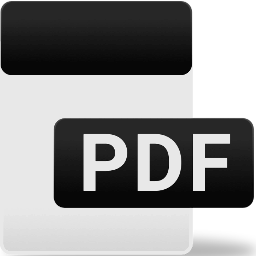 Automatic Generation of Semantically Rich As‐Built Building Information Models Using 2D Images: A Derivative‐Free Optimization Approach. Computer-Aided Civil and Infrastructure Engineering.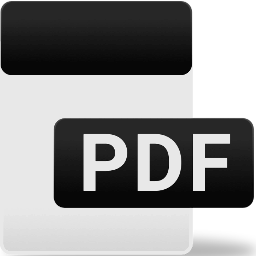 Linking radio-frequency identification to Building Information Modeling: Status quo, development trajectory and guidelines for practitioners. Automation in Construction.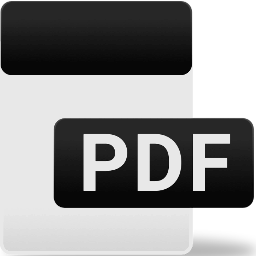 Automatic building information model reconstruction in high-density urban areas: Augmenting multi-source data with architectural knowledge. Automation in Construction.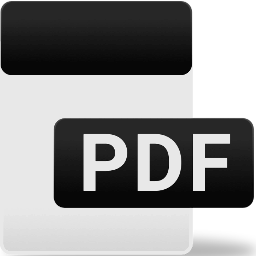 An Internet of Things-enabled BIM platform for on-site assembly services in prefabricated construction. Automation in Construction.
Real options model of toll-adjustment mechanism in concession contracts of toll road projects. Journal of Management in Engineering.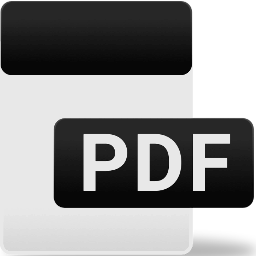 Searching for an optimal level of prefabrication in construction: An analytical framework. Journal of Cleaner Production.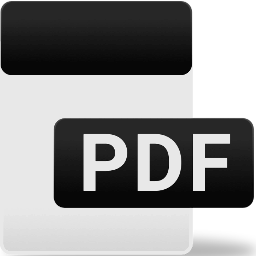 Cross-boundary collaboration in waste management research: A network analysis. Environmental Impact Assessment Review.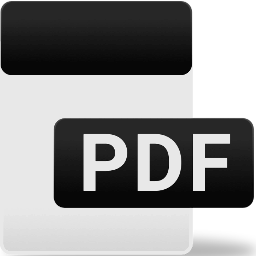 A cost-benefit analysis of green buildings with respect to construction waste minimization using big data in Hong Kong. Journal of Green Building.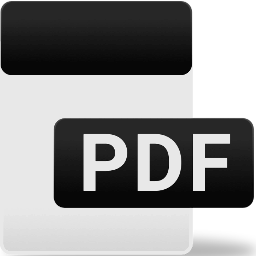 A physical internet-enabled building information modelling system for prefabricated construction. International Journal of Computer Integrated Manufacturing.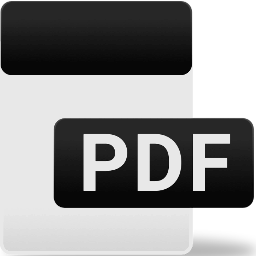 The Heterogeneity of BIM Objects in Different Construction Contexts. In Construction Research Congress 2018.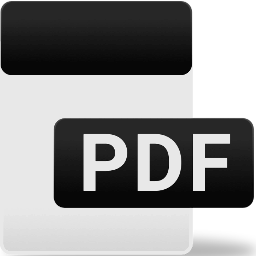 Architectural symmetry detection from 3D urban point clouds: A derivative-free optimization (DFO) approach. In Advances in Informatics and Computing in Civil and Construction Engineering.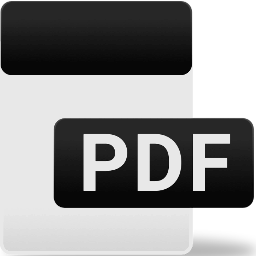 3D point cloud data enabled facility management: A critical review. In Proceedings of the 23rd International Symposium on the Advancement of Construction Management and Real Estate. in press, Springer.